Next Event
:
Saturday, August 29
Alan Cox Corona Cruise (Nautica Queen - The Flats)
Check out ACS Corona Cruise 2015 - WMMS and our events page for more information!
Recent News
:
(5/26/2015) Thanks to all that rocked out with us at the Time Warp in Westlake this weekend! Check our events page for more upcoming events!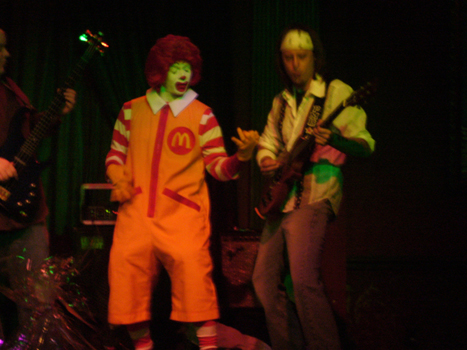 Want to be friends with The Shuffle? Now you can be! Check out our myspace page at

www.myspace.com/hollywoodshuffle! Also, be sure to check out our

Hollywood Shufflers fan page on facebook!

Stay updated on news and events from Hollywood Shuffle! Visit the contact us page to sign up for our mailing list!